eMarketer report download:
Affiliate Marketing
As Ecommerce Swells, Affiliate Inches Closer to Digital Mainstream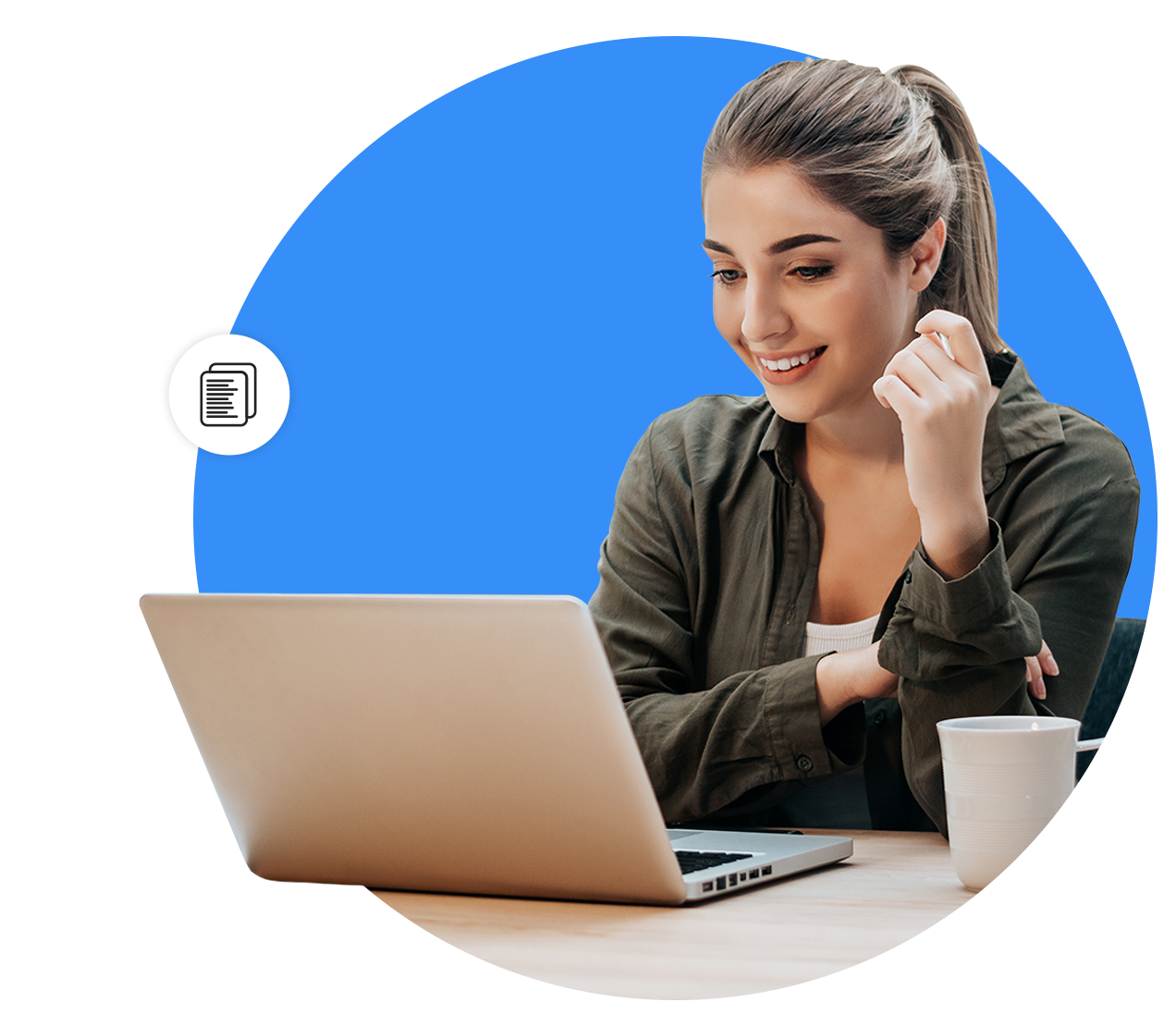 Download the report today!
Affiliate marketing is making a strong case for the role it can play in marketers' broader digital plans, as influencer marketing, retail media, and social ad spending continue to gain steam. Unfortunately, 28% of US marketing executives do not know the effect affiliate marketing is having on their revenues. This is a critical mistake.
This eMarketer report reveals:
Affiliate marketing trends
Future projections
Analysis on how the space is changing
Plus more!
You can also gain access to watch the recorded Partnership Day NYC session with eMarketer Senior Analyst, Max Willens, presenting the report data here! Catch a sneak preview below!