eBook download:
Your complete back-to-school affiliate planning strategy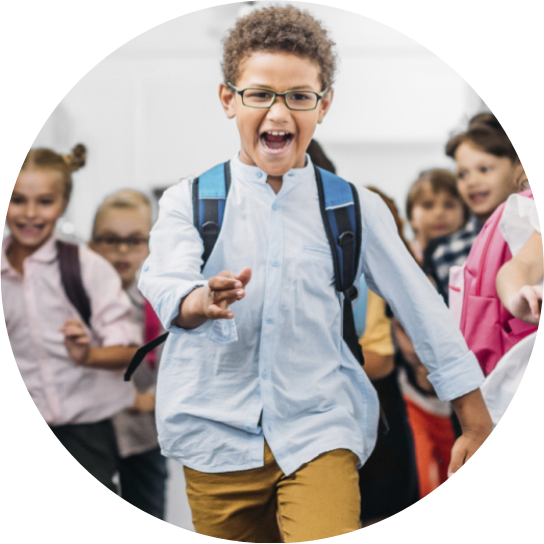 Download the eBook today!
While the past couple of years were made unique by the global pandemic, they still managed to break some back-to-school records with total back-to-school spend for grades K-12 reaching $37.1B in 2021 alone or what worked out to roughly $849 per household. Want more 2022 back-to-school insights?

Download our eBook to learn more about:

Planned back-to-school & back-to-college spending

Shopping and retail hot deal days

Top back-to-school spending categories

Tips, tactics and takeaways

Plus more!