On-Demand Webinar
The Cookieless Future Is Here. Is Your Performance Tracking Ready?
Partnerize & eMarketer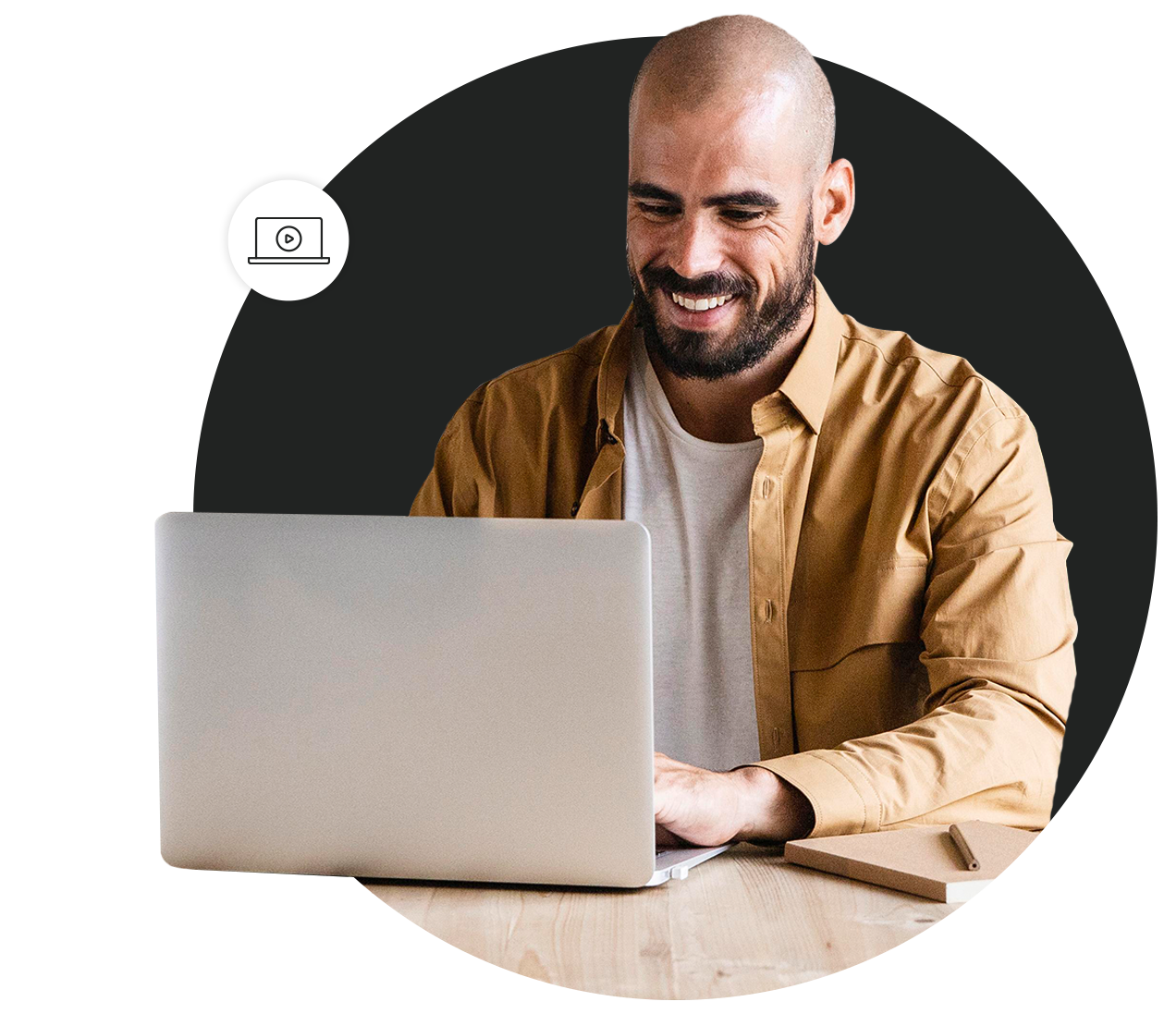 For over-extended marketers, constantly changing privacy settings on web browsers have created an additional layer of complexity when it comes to successful performance marketing.
This hurdle has forced marketers to adjust the tracking solution that allows them to reach and convert target audiences. During this Tech-Talk Webinar, our guest from Partnerize discussed how you can address your tracking to align with the inevitable move toward a cookieless future.
Watch for an in-depth review of:
Must-know browser changes that make accurate data collection difficult

Steps for implementing future-proofed tracking

Actionable takeaways that will help you accelerate revenue growth in a cookieless world
Get a sneak peek of the on demand recording below!