Executive Panel
Prioritizing Partnerships: What's It Going to Take?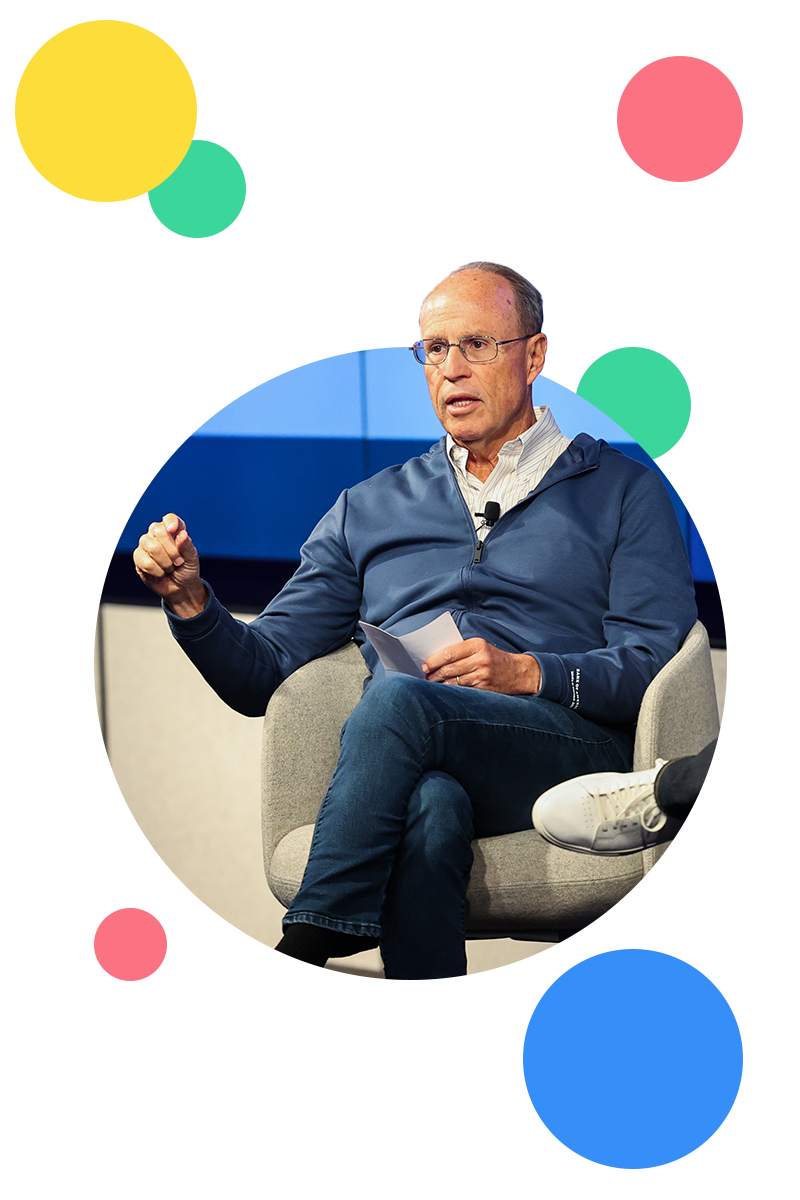 Despite existing for over two decades, affiliate marketing has never been recognized or prioritized in comparison to its counterparts in search, social and programmatic display.
The transactional, and largely last-click nature of the channel, long perpetuated discount-driven behaviors of brands and consumers alike, fueling the channel's somewhat inconsequential reputation. And while improvements in attribution technology have enabled greater diversification of partner types, including a greater role from content partners and creators, there is still considerably more work ahead.
Join accomplished digital marketing leader and acclaimed Professor of Marketing, Greg Coleman, as he moderates a panel of industry executives and CEOs including Matt Gilbert of Partnerize, Mike Jaconi of Button and David Perpich of the New York Times/The Athletic for a candid discussion on what needs to happen to increase profile, credibility, distribution, and budgets for the partner channel.
Get a sneak preview below and complete the form to gain full access to the entire executive panel recording today!