On-Demand Webinar
Partnership Marketing in an Uncertain Time
From obstacles to opportunity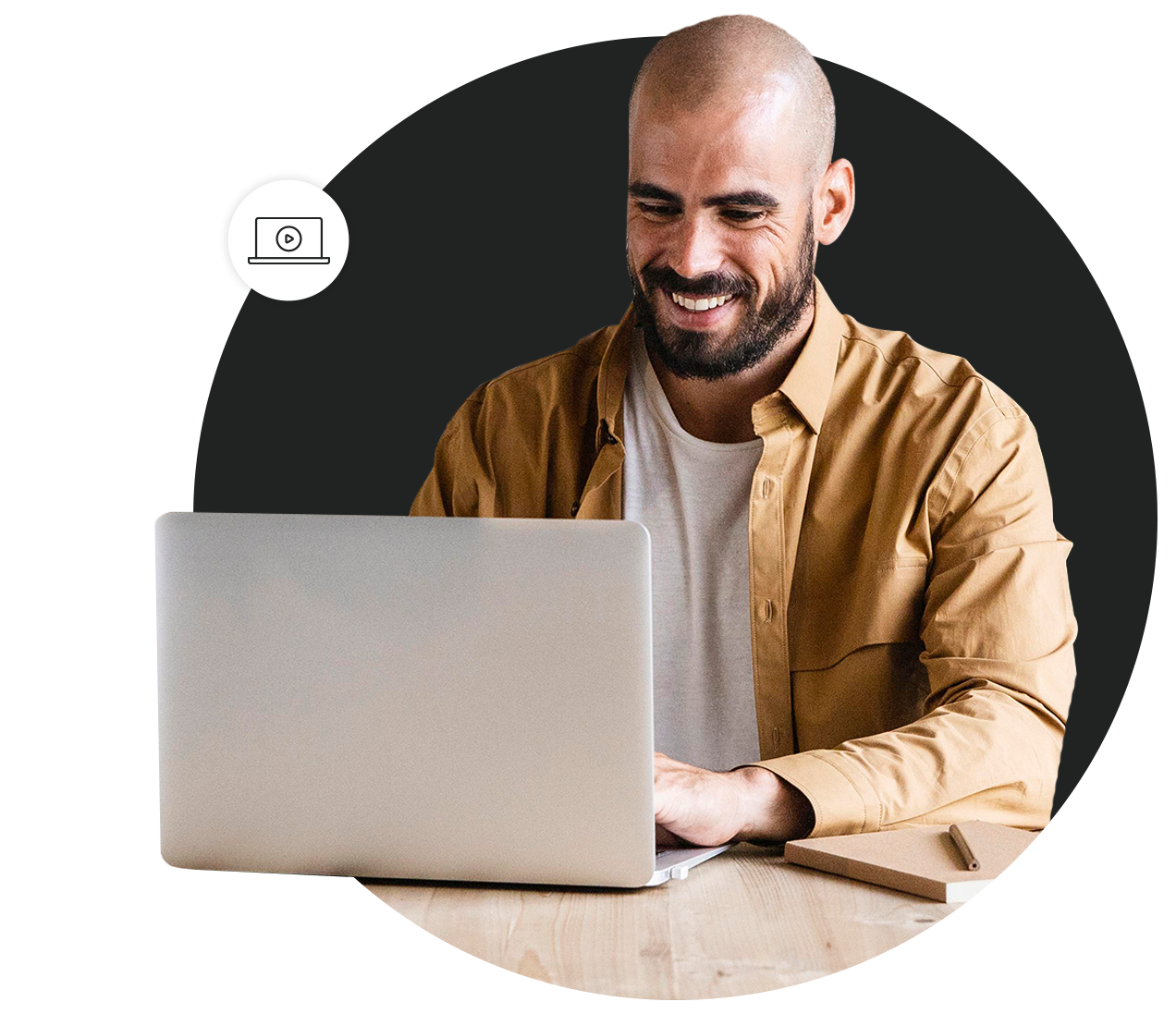 Macro level factors are arising more frequently than ever; creating instability for marketers who have to quickly adapt to an ever-changing environment.
Rising digital advertising costs are becoming unsustainable and inflation is also impacting consumers and businesses alike. And if that weren't enough, marketers still have to grapple with the changes around data privacy and the deprecation of the 3rd party cookie.Listen in to the Partnerize webinar: Partnership Marketing in an Uncertain Economy that focuses on how opportunities can present themselves during times of uncertainty inside the world of partnership marketing.
Catch a sneak peek below and complete the form to watch the full webinar recording today!