Partner Perspective Webinar Series:
Student Beans
Omnichannel Marketing Masterclass:
How To Strategize For Success
With Gen Z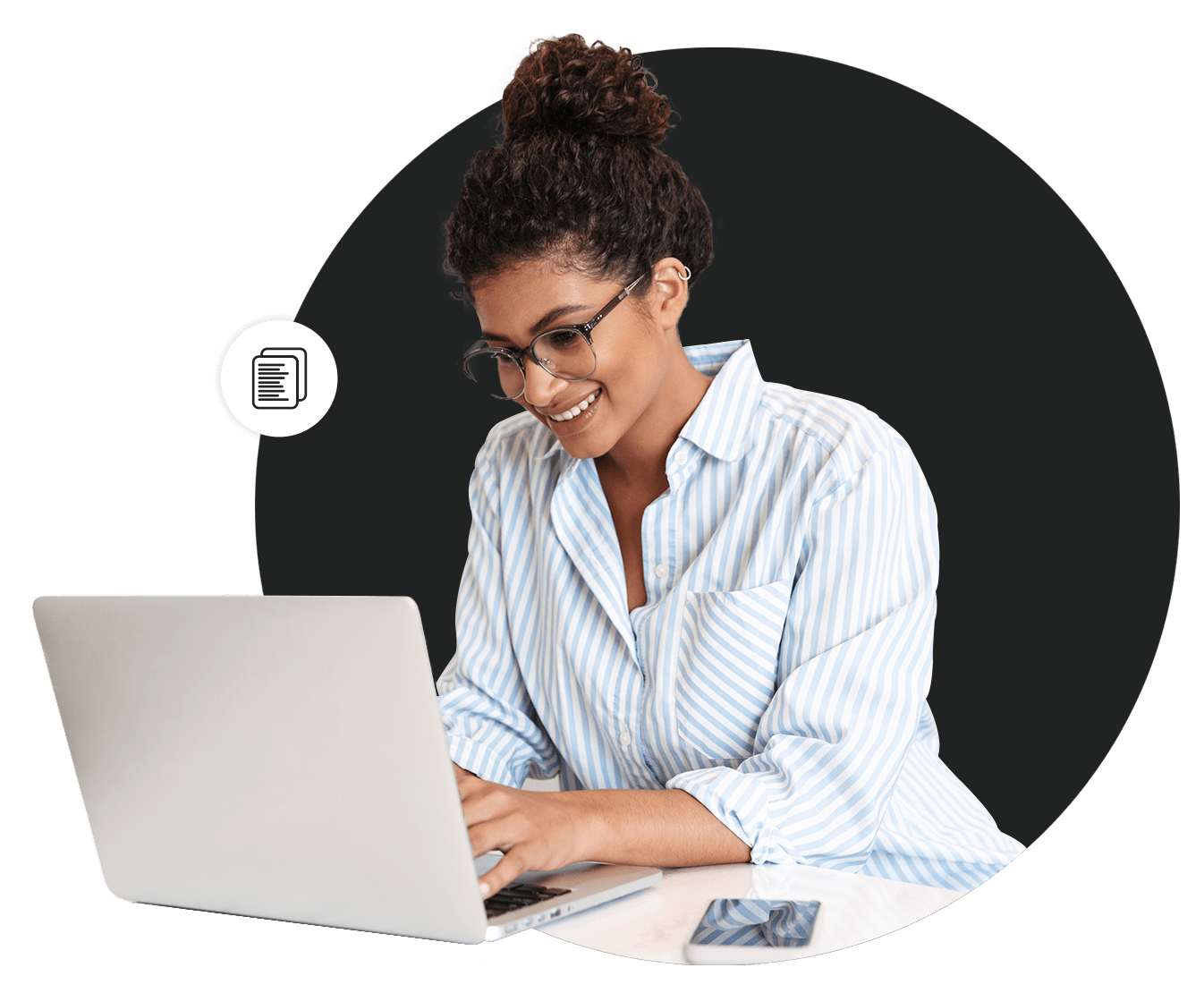 Where are all the Gen Z consumers at?
In short, they're everywhere. But there's a catch! Most channels frequented by young consumers are so oversaturated that you're going to have to work extra hard to cut through the noise.
Download our Partner Perspective webinar with Student Beans to learn:
How Gen Z's really feel about key marketing channels including social, email, influencer and out-of-home.

What you can do to stand out when utilizing these channels.

Why it's crucial to have a strategy that spans multiple channels and which channels to select depending on your goals.
Download the on-demand webinar today!