PI Live Panel:
Partner Diversification Strategies
Optimizing Your Partner Mix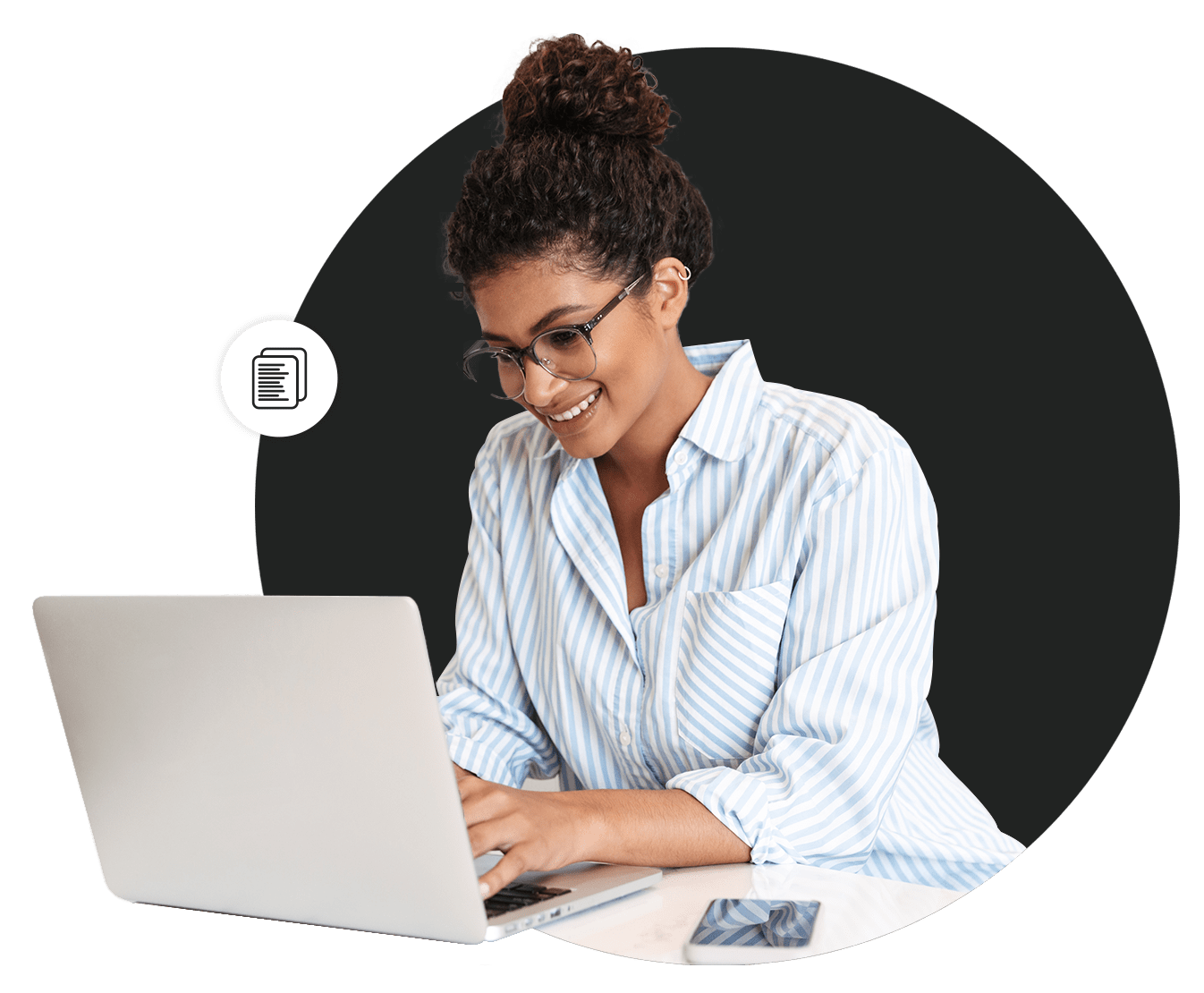 Dive into how a diverse publisher base can help you reach a broader audience with the intent of driving new customer acquisition.
Watch our PI Live (PerformanceIN) panel session with Partnerize's VP of Operations, Charlie Calabrese, Alex Caldwell (Forbes), Chris Moynihan (Kickee Pants) and Sarah Dayes (Acceleration Partners) to receive an overview of partner business models, some challenges advertisers face today and how they overcome through tools and technology on the Partnerize platform.
Catch a sneak peek below and complete the form to watch the full panel session today!